September TBR Pile
🍂🔥📚 It's finally autumn, which means the nights are drawing in, the days are getting cooler, and it's time to light the fire and curl up with a good book 🍂🔥📚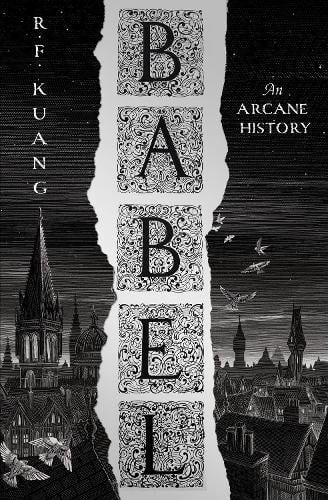 As someone who studied in Oxford and is a massive fantasy/grimdark fan, as soon as I heard about Babel, I knew I had to buy it. Normally I wait til books come out in cheaper paperback before buying them, but the blurb sounded good enough for me to take a chance on. An academic fantasy set in Oxford with an intricate magic system? Sign me up!
As for the Echoes of the Fall – originally, I downloaded a sample of The Tiger and the Wolf on my kindle; I did debate whether to buy the ebook, but I was gifted an Amazon gift card and then saw that the price for all 3 books had been discounted, so I took another chance and bought all 3 in one go. I was throughly impressed with the TTATW sample I read – it promises to be a great read, set in a well-crafted fantasy world. Here's hoping the rest of the series is as good as those first few chapters!
Z xx
What are your top reads this autumn? Let me know in the comments!